Films made of PE for everything and everyone
When it comes to packaging, hardly any other material can match the creativity of PE film. Format, strength, material and areas of application know practically no bounds. An infinite number of solutions – but only one of them is right for you. We will provide the PE film best suited to your area of application and, as a further benefit, everything comes from one source: Printing, assembly, logistics.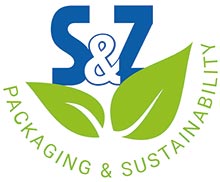 Films and sustainability?
We show you many options allowing you to optimise your packaging to achieve your sustainability targets!
Do you have further questions?
Don't hesitate to contact us.
We would be delighted to advise you.