Specialities – developed by exPErts
We wouldn't be exPErts if we didn't set such high standards for our own innovations. To us, the raw materials LPDE, HDPE, MDPE, Coex, PP and paper are like the meadow in which we hunt down the elusive checkered lily-of-the valley for you. Depending on your requirements, we can even offer individual blends of raw material. No matter what your packaging challenge, we find the perfect solution – individual and economical.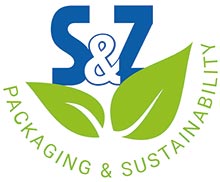 Films and sustainability?
We show you many options allowing you to optimise your packaging to achieve your sustainability targets!
Do you have further questions?
Don't hesitate to contact us.
We would be delighted to advise you.